Matterhorn | St Johann in Tirol
Ver
Todos los St Johann in Tirol fotos (26)
|
fotos de Austria (1417)
|
Foto galería home

Subir nueva foto Por St Johann in Tirol | Para otro ski resort
St Johann in Tirol Foto: 'Matterhorn' de Aelfrith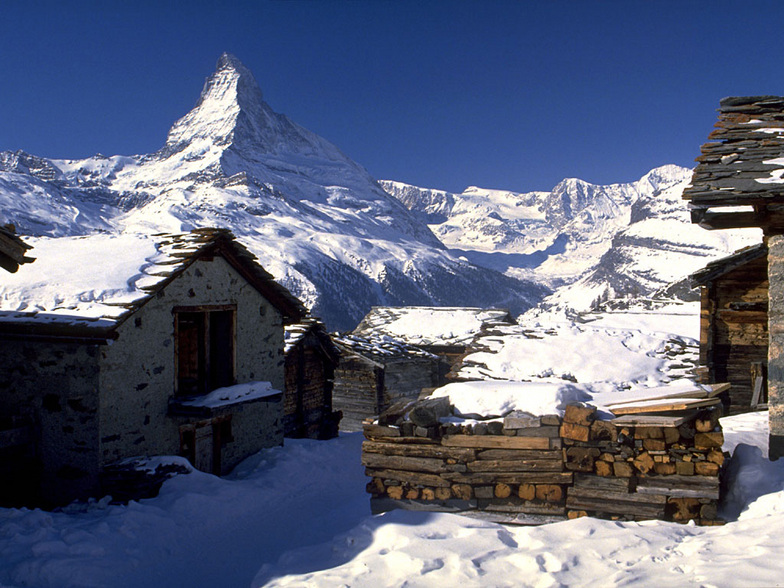 Matterhorn
Austria | St Johann in Tirol
Nota media:

4.5

(utiliza las estrellas para votar)
Comentarios recientes
2005-08-20
2005-01-04
:idea:
2003-11-21
theskier
Nice view
2003-10-10
8-) one way ticket please
2003-10-03
:lol: :lol: schönes bildl von die Schwitzer
2003-09-26
Aelfrith
Jose:- The Village of Eggen below the Sunegga Lift. rachelle rachelle:- Sorry, no can do.
2003-09-23
rachelle rachelle
i love it! is it for sale?
2003-09-23
hleitao
Great picture!!! :-D
2003-09-23
Your name jose
how did you get here?? can you explain me the way??