Ver
Todos los Hemsedal fotos (30)
|
fotos de Norway (145)
|
Foto galería home

Subir nueva foto Por Hemsedal | Para otro ski resort
Hemsedal Foto: 'hemsedal norway' de rich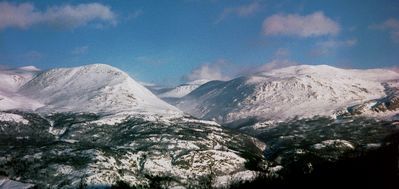 hemsedal norway
Norway | Hemsedal
Nota media:

3.0

(utiliza las estrellas para votar)
Comentarios recientes
2004-06-22
sammy
2003-10-30
Swede
You don't want to work in Norway - salaries are too high (so are taxes and prices).
2003-10-23
rich
Its about 5 quid a pint !!! ouch !!
2003-10-22
Stein
No problem getting a work visa. No hot springs thow... But reeely expensive beer in norway!
2003-09-24
rachelle rachelle
is it difficult to get a work visa for norway and how are the spas?any hot springs?
2003-09-16
Gavin
Hemsedal is the most awesome time - night life kicks it all the time
2003-09-11
rich
there about 1400 m high :!:
2003-09-11
Greg
How high are those mountains in the background :?:
2003-08-22
rich
I messed up when uploading !!! :oops:
2003-08-19
Why is a Norway photo in the German / Austrian section ??!!